- Next training: April 2024 on the parking deck of the Allee Center Grünau -
We meet once a month from 3pm to 5pm on the Parking deck Allee Center Grünau to train together. We're meeting on the following dates:
the 22nd of April 2023
the 13th of May 2023
the 10th of June 2023
the 15th of July 2023
the 09th of September 2023
the 14th of October 2023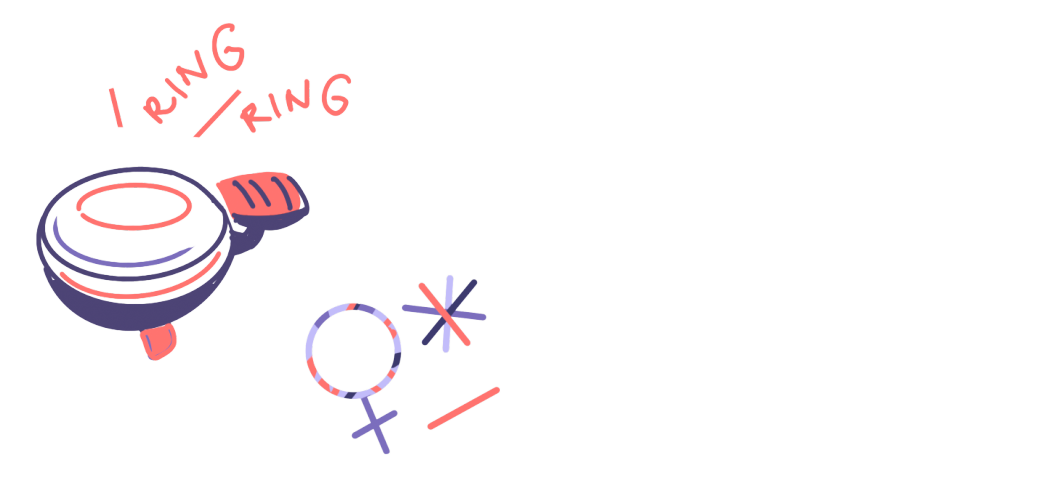 Address: Ludwigsburger Straße 9, 04209 Leipziger Take the elevator at 'Optiker Fielmann' to parking deck C (at the top).
---

Women* is meant to include all people who identify as female. We also invite everyone who sees themselves as non-binary, queer, trans, intersex or agender.